About
Maine Academy of Natural Sciences
MeANS offers a practical, proficiency-based education in a project-based, hands-on setting geared to giving students the tools to succeed in academics, careers, and life.
We work with every student on their post-graduation plans, leading them to a career or educational path that honors their potential. Most importantly, we want every student to graduate feeling more hopeful, engaged, and healthy, as a result of their time at MeANS.
As a public charter high school, MeANS is free for students upon completion of an application and selection through a lottery process.
Our Values:
Respect: With an emphasis on honoring differences, MeANS encourages students to be compassionate and empathetic. Faculty, staff, and students employ restorative practices for community building and conflict resolution.
Responsibility: Our individualized instruction builds confidence and empowers students to take ownership of their education. Skills such as self-advocacy and goal setting are developed alongside a commitment to helping others.
Community: MeANS connects with students and families through close relationships with advisors, teachers, and administrators. Students are expected to contribute positively to the school and are encouraged to take advantage of the larger learning context through volunteerism, internships, and college courses.
MeANS: History In The Making
MeANS welcomed our first students in the fall of 2011 on the grounds of the Good Will-Hinckley School in Hinckley, Maine. MeANS was the first Maine high school to focus purely on the natural sciences with the purpose of inspiring and engaging students from more than 30 Maine school districts.
Founded by Emanuel Pariser and a group of well-meaning educators and community members, MeANS works with a wide range of students. Serving 20 students in its' first year, MeANS has grown by leaps and bounds while keeping the needs of individual students first and foremost.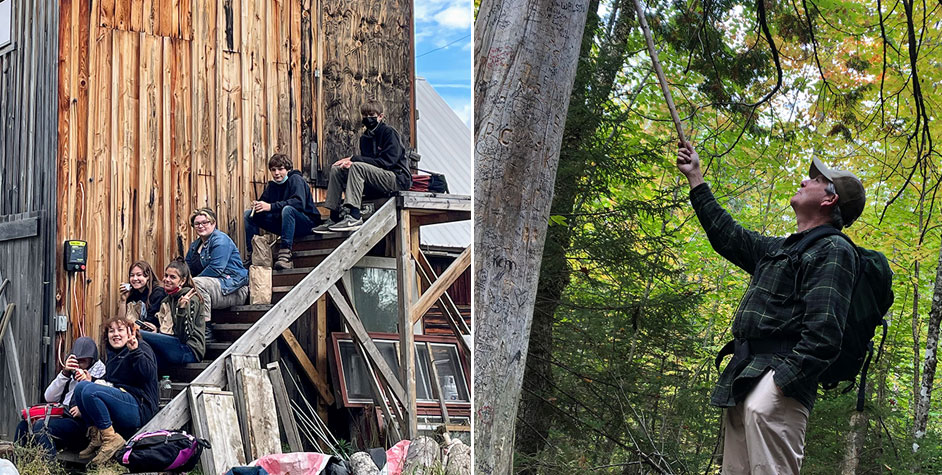 The Threshold educational program was added to the MeANS curriculum in 2017 and works with youth experiencing challenges to in-person learning, making it an early pioneer of remote learning, which has become much more common in recent years.
We work with a diverse range of students to help them fulfill their potential, re-engage with their education, and become critical thinkers and problem solvers. Overall, our school has made history since day one for project-based learning, strong student-teacher connections, and building a connection with nature that lasts students a lifetime.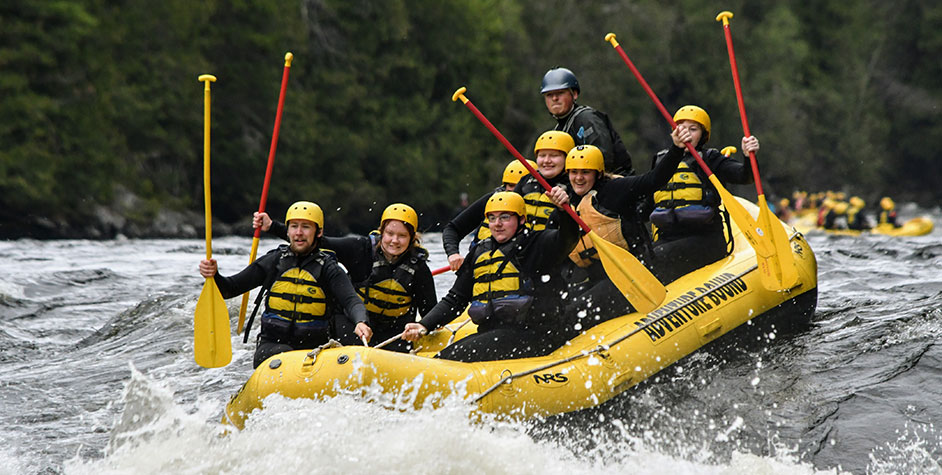 In His Words: MeANS Co-Founder Emanuel Pariser
MeANS co-founder Emanuel Pariser is known internationally for his work in the field of education for students at risk and the underserved. Also the co-founder of the Community School in Camden Maine, he has taught and counseled students for nearly four decades.
Emanuel has a PhD in education and psychology from the University of Maine, Orono. He co-founded MeANS in 2010 and still consults with our Threshold program (which he helped create).
"If kids don't feel they're safe, they cannot learn. [We start] with an interview with a student really about their life and not just their academic life, so there's an effort to show right away we're interested in them, in who they are, and in the struggles that they've been having. We want them engaged in the act of learning and there must be a foundation of trust built between teacher and student.

"We do this because that's our mission. We want to work with kids that are underserved, we want to innovate, we want to show that this can be done."

Emanuel Pariser