Harvest Festival 2022 is coming up on Oct. 14th, 3-5 p.m. While part of the focus is eating wood-fired pizza in an oven from Maine Grains (with ingredients grown and harvested on our campus); live music by Maine songwriter Mike Stackhouse; and lawn games galore (you know we love them!)—the real stars of the show are students showing off the results of what we call Intensives (two-week, interdisciplinary project-based learning programs).
"This gives kids an opportunity to show off what they've learned and be proud of the work they've done," says MeANS school social worker Grace Hilmer. "It's a tangible display of their knowledge and an opportunity to show our school and local community what they've learned. Creating their final project is empowering and allows students to showcase their work."
Each grade level works with a team of three to four teachers on different subjects in mostly outdoor, out-of-classroom learning. Subjects have ranged from expansive topics like Farming to River Landscapes and even Apples. While studying apples sounds basic, through our Intensives it becomes an expansive learning tool. They studied apple varieties, genetics and their broader context in our society's food chain.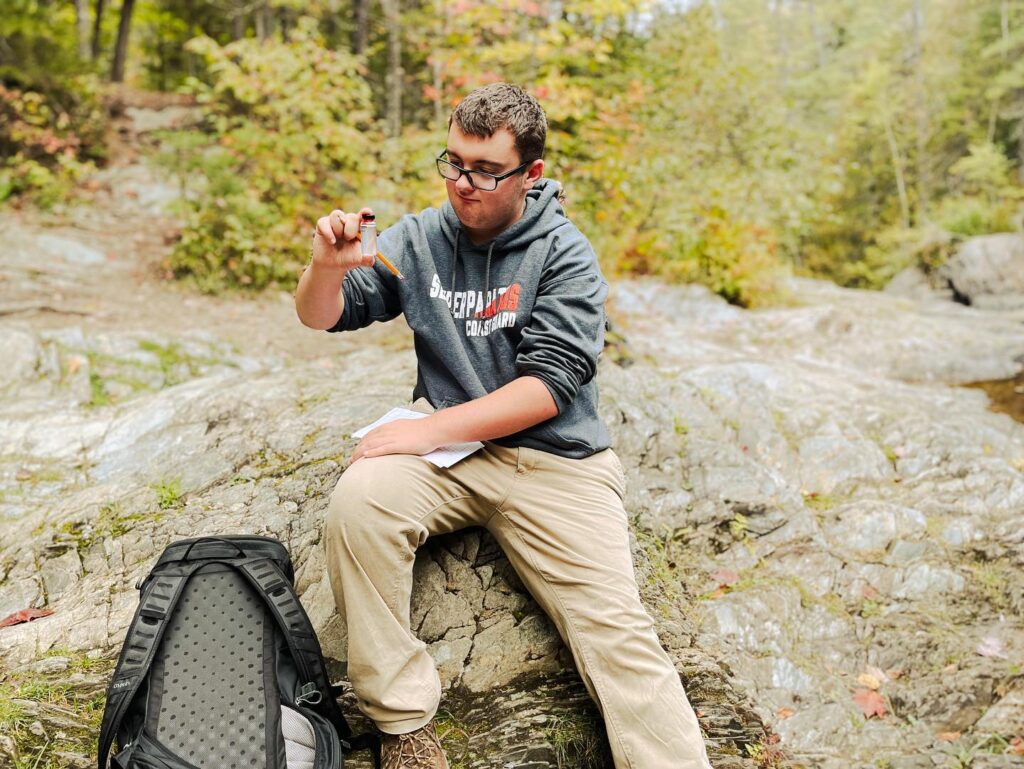 Students visit the Maine Organic Farmers and Gardeners Association (MOFGA) orchard to learn about heritage apples; visiting Sandy River Apples in Mercer, Maine; looking at the retail side of apples (shopping!); and making apple pies and crisps.
Learning About Farming & The Environment
"In this case, apples were an umbrella topic to learn about many of the ways food affects our economy, environment and day-to-day lives," says Hilmer. "It allows the students to be proud of the work they've done and for us, as an agricultural high school in Maine, to engage with parents, families, and our community."
We look forward to seeing you all there!
>>Learn More About Enrollment at MeANS